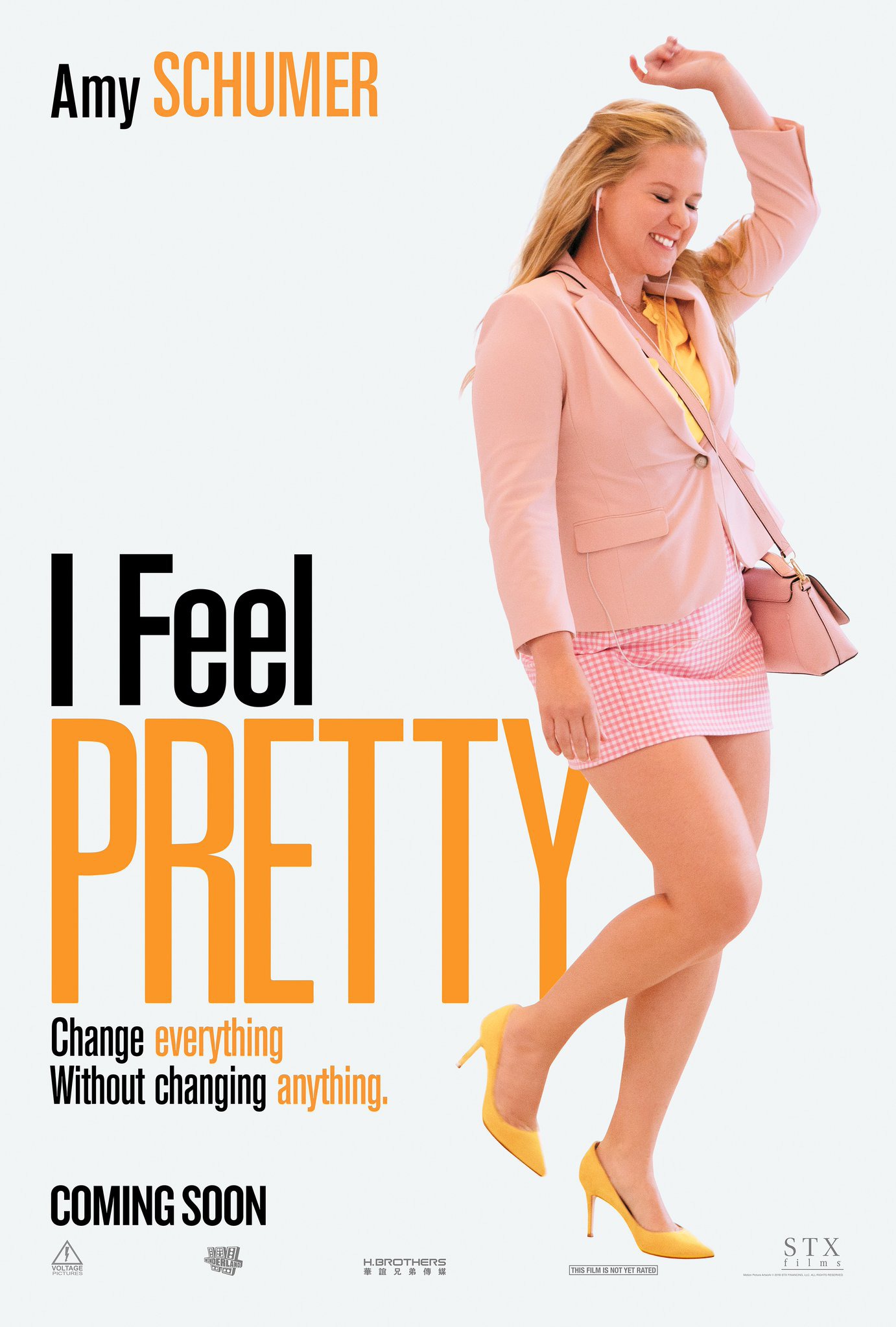 Title:

I Feel Pretty

Director:

Abby Kohn,Marc Silverstein

Original Language:

Production:

Huayi Brothers Pictures

Production Countries:

Release Date:

Runtime:

110 min

Vote Average:

IMDB 5.5 / 49,001 users

IMDB Link:

Overview:

A woman struggling with insecurity wakes from a fall believing she is the most beautiful and capable woman on the planet. Her new confidence empowers her to live fearlessly, but what happens when she realizes her appearance never changed?
#
Language
Delay
Download
Total Downloads
Subtitle Name
User
Report
1
Greek

156

I-feel-pretty-2018-720p-1080p-bluray-x264-geckos-subrip

Magico Team

Jan 28, 2021

Bad Subtitle?
2
Greek

28

I.Feel.Pretty.2018.720p.BluRay.H264.AAC-RARBG

Magico Team

Mar 16, 2021

Bad Subtitle?
3
Greek

6

I-feel-pretty-2018-1080p-bluray-x265-rarbg-subrip

Magico Team

Nov 12, 2022

Bad Subtitle?