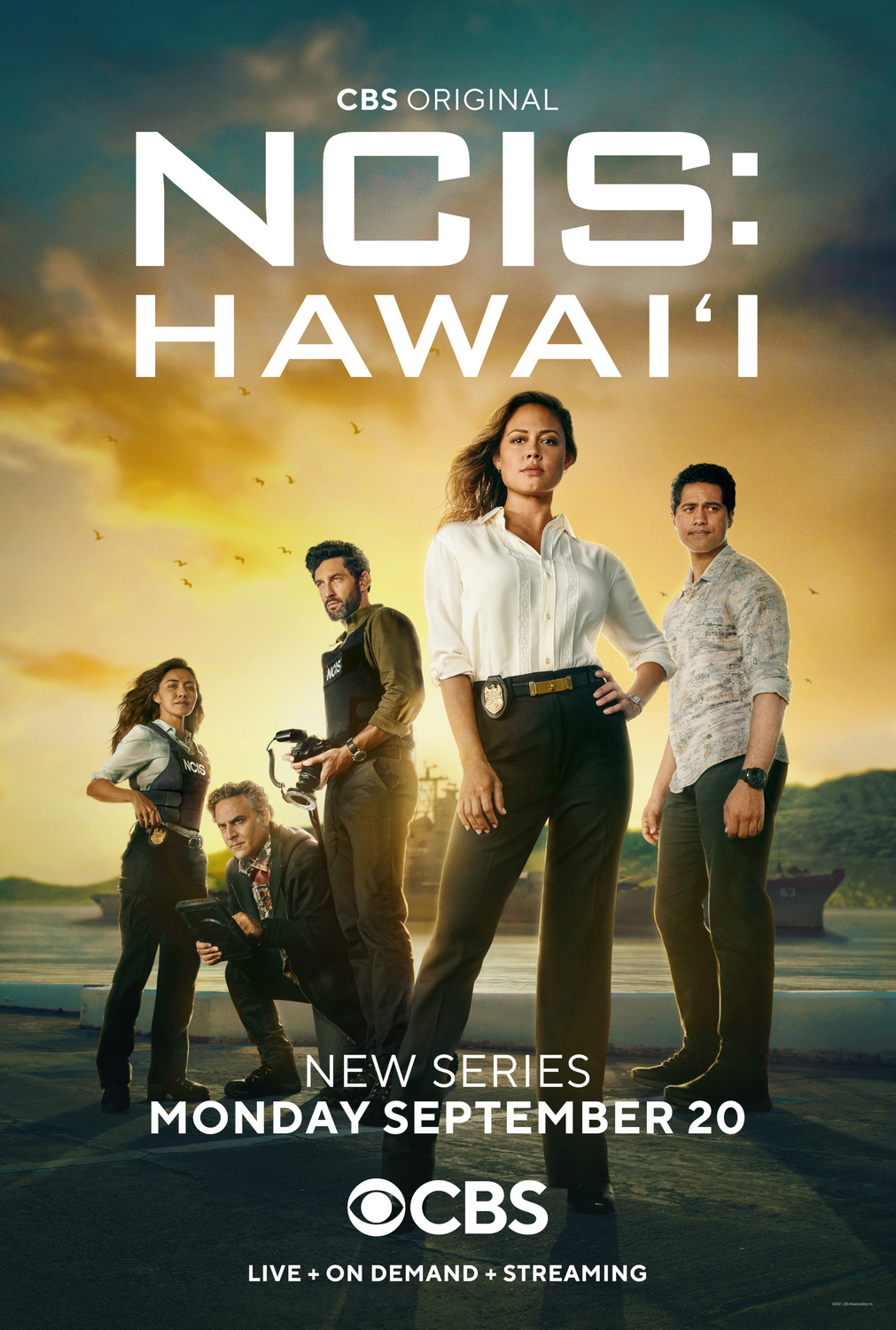 Title:

NCIS: Hawaii (S01)

Director:

N/A

Original Language:

Production:

Harp to the Party Productions

Production Countries:

Release Date:

Runtime:

N/A

Vote Average:

IMDB 5.6 / 2,041 users

IMDB Link:

Overview:

Στην Χαβάη θα μας μεταφέρει η νέα σειρά και spin-off, "NCIS: Hawaii". Η νέα σειρά θα περιστρέφεται γύρω από μια ομάδα ομοσπονδιακών πρακτόρων που λύνουν εγκλήματα του Ναυτικού. Η πρώτη γυναίκα Special Agent υπεύθυνη για το NCIS Pearl Harbour, η Jane Tennant, έχει αναπτυχθεί και ανέβει με εμπιστοσύνη και στρατηγική σε ένα σύστημα που την έσπρωχνε πίσω της σε κάθε βήμα. Μαζί με την ακλόνητη ομάδα ειδικών της, εξισορροπούν το καθήκον προς την οικογένεια και τη χώρα, ενώ ερευνούν εγκλήματα υψηλού κινδύνου, που αφορούν στρατιωτικό προσωπικό, εθνική ασφάλεια και τα μυστήρια του ίδιου του νησιού.