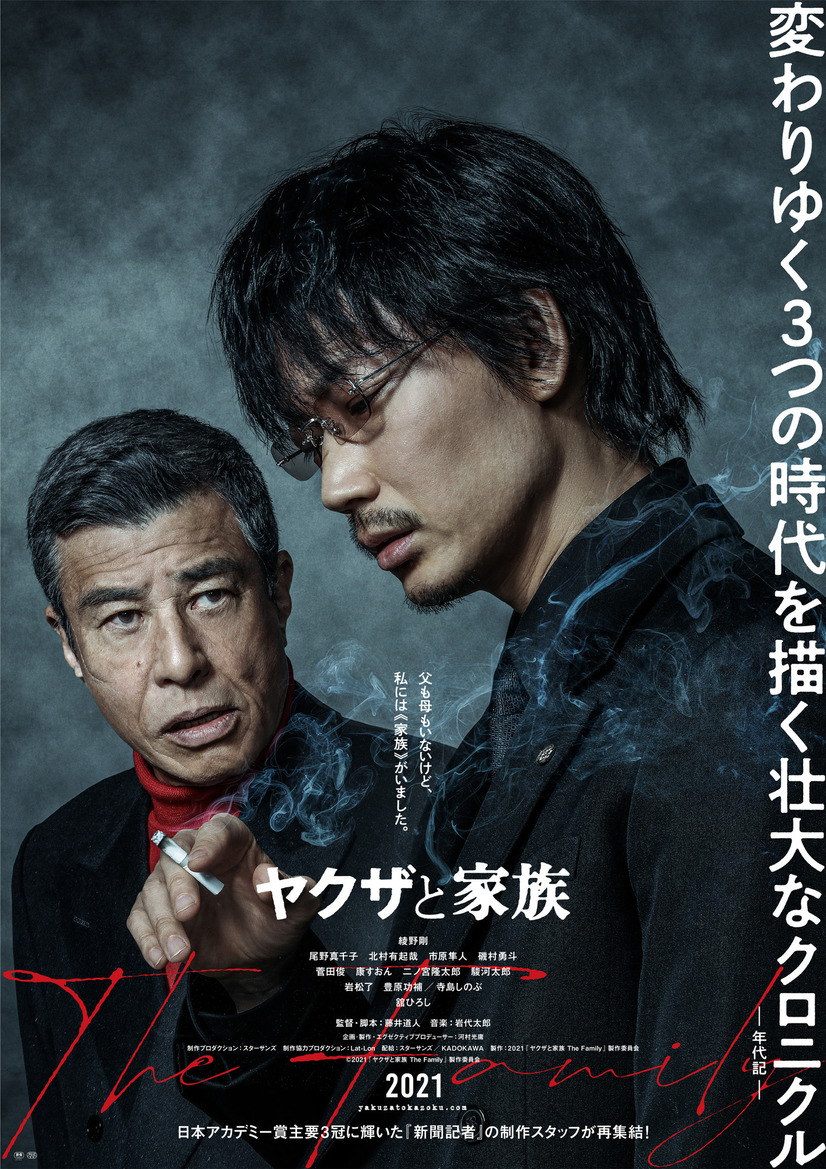 Title:

Yakuza and the Family

Director:

Michihito Fujii

Original Language:

Production:

Kadokawa Pictures

Production Countries:

Release Date:

Runtime:

136 min

Vote Average:

IMDB 7 / 1,154 users

IMDB Link:

Overview:

Kenji Yamamoto\'s father died from using a stimulant drug. His life fell into desperation. Kenji then joined a crime syndicate. There, he meets the gang\'s boss Hiroshi Shibasaki. Hiroshi reaches out to Kenji and they developed a...
#
Language
Delay
Download
Total Downloads
Subtitle Name
User
Report
1
Greek

19

Yakuza-and-the-family-2021-japanese-1080p-webrip-x264-vxt

Magico Team

Jul 31, 2021

Bad Subtitle?